Our Services are top-of-the-line and will provide your business with a strong online presence. With our expert team of web designers, we will create a visually stunning and user-friendly website that will attract and retain customers. We also offer dehacking services to ensure that your website is secure from any malicious attacks. In addition, our graphic design team can create professional graphics that will enhance the look and feel of your website.
We also offer social media optimization by setting up and connecting your Youtube channel and Facebook page to your website. This will increase your visibility on social media platforms and drive more traffic to your website.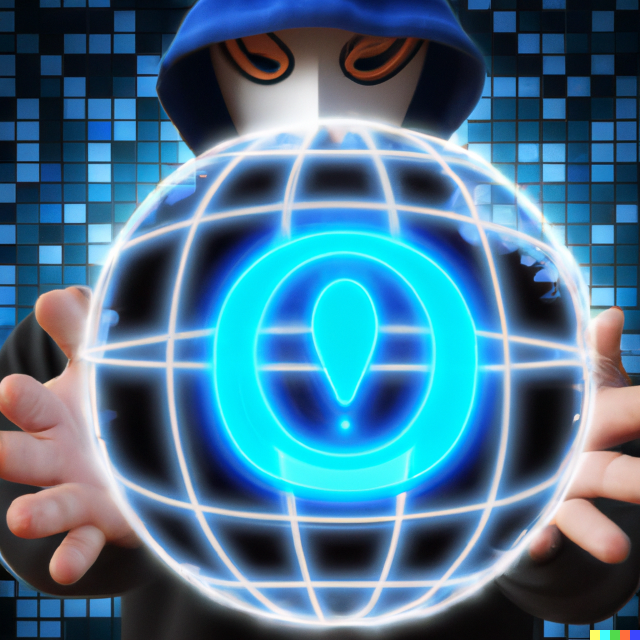 Web security is a top priority for us, and we offer comprehensive web security services to protect your website and its sensitive data. We also offer tutorship in webmastery to help you navigate the many aspects of managing a website. And with our administrated hosting services, you never have to worry about managing your own hosting – we'll take care of everything for you.
Overall, our services are designed to help you succeed online and give you the confidence and peace of mind you need to focus on growing your business.
We are a team of highly experienced SEO data scientists, dedicated to using the most state-of-the-art technologies and tools to optimize the SEO of our clients' websites. With years of experience in the industry and a deep understanding of how search engines work, we are well-equipped to help our clients improve their online visibility and drive more traffic to their websites.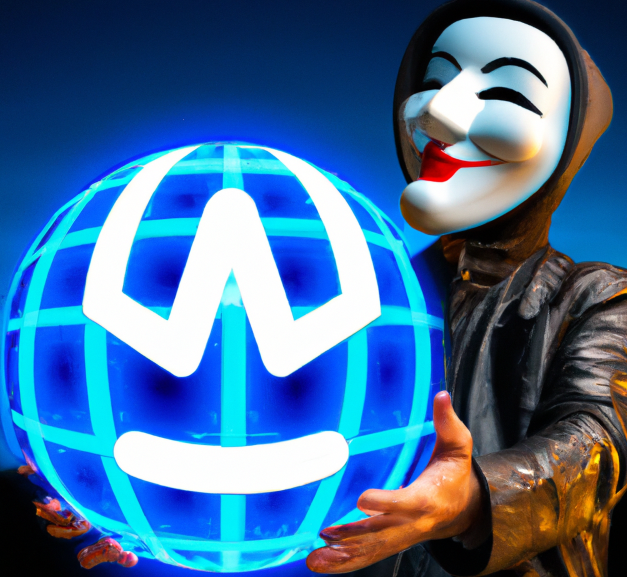 Our team uses a variety of advanced technologies and tools to analyze and optimize our clients' websites. We carefully examine all aspects of a website, from its technical structure and content to its backlink profile and social media presence, to identify areas for improvement and create customized strategies for success.
In addition to optimizing new websites, we also offer services to correct SEO mistakes in existing content on any client's website. Whether it's fixing technical errors or updating outdated content, we have the knowledge and expertise to help our clients achieve the best possible results in search engine rankings.
Overall, our team is committed to helping our clients succeed online and reach their marketing goals through effective SEO. If you're looking to improve your website's SEO, we would be happy to discuss your needs and how we can help.
Below is the list of our services currently on offer;